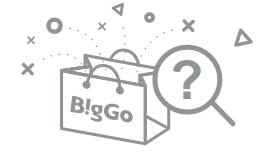 Oops! We couldn't find any result matching「Xiaomi Redmi Note 5 AI」with these filters applied.
🙋What else can I do?🙋
No results were found matching「Global」.Please click on「All」to view the full search results. Click on「Filter」to set the display of search results from specific stores you choose.
Try different keywords
1. Make sure that all the words are spelled correctly.
2. Keep your keywords short and sweet.
3. Try different keywords.
Spam Filter
0 items have been removed