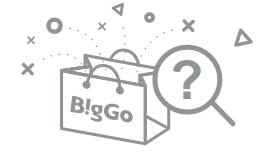 Oops! We couldn't find any result matching「korean cartoon case samsung galaxy note 8」with these filters applied.
🙋What else can I do?🙋
Try different keywords
1. Make sure that all the words are spelled correctly.
2. Keep your keywords short and sweet.
3. Try different keywords.
Spam Filter is turned on
0 Irrelevant auction items detected.